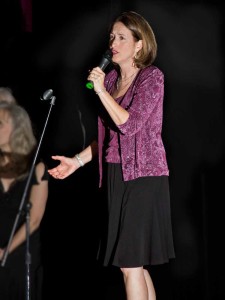 We are excited to be participating in The Greater Seattle Choral Consortium's first-ever choral festival, Seattle Sings, which takes place on October 11 and 12, 2013, at Saint Mark's Cathedral on Seattle's Capitol Hill.
You can hear performances by 27 area choral ensembles and original works by 4 Northwest composers representing greater Seattle's artistic diversity and choral excellence. And admission is FREE!
Choir of the Sound is scheduled to perform on Saturday, October 12, at 2:40 PM.
For more details, including a full schedule, check the festival website.