Welcome to our 41st Season!
We have a terrific season planned for 2017-18, including a Pacific Northwest holiday celebration, another awesome collaboration with Thalia Symphony in March, and a spring Pops show celebrating American composers.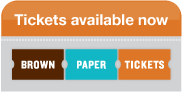 Watch this page for information about our Cyber Monday ticket special! Details will be posted on (you guessed it) Black Friday!